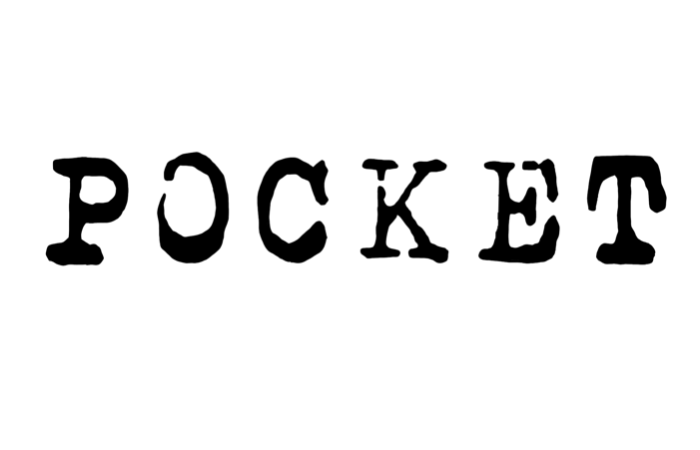 In an attempt to eliminate the "pocket" gender gap that has been in the fashion business for almost two thousand years, the brand POCKET promises better placement and utilisation of pockets in womenswear without sacrificing fashion or design features.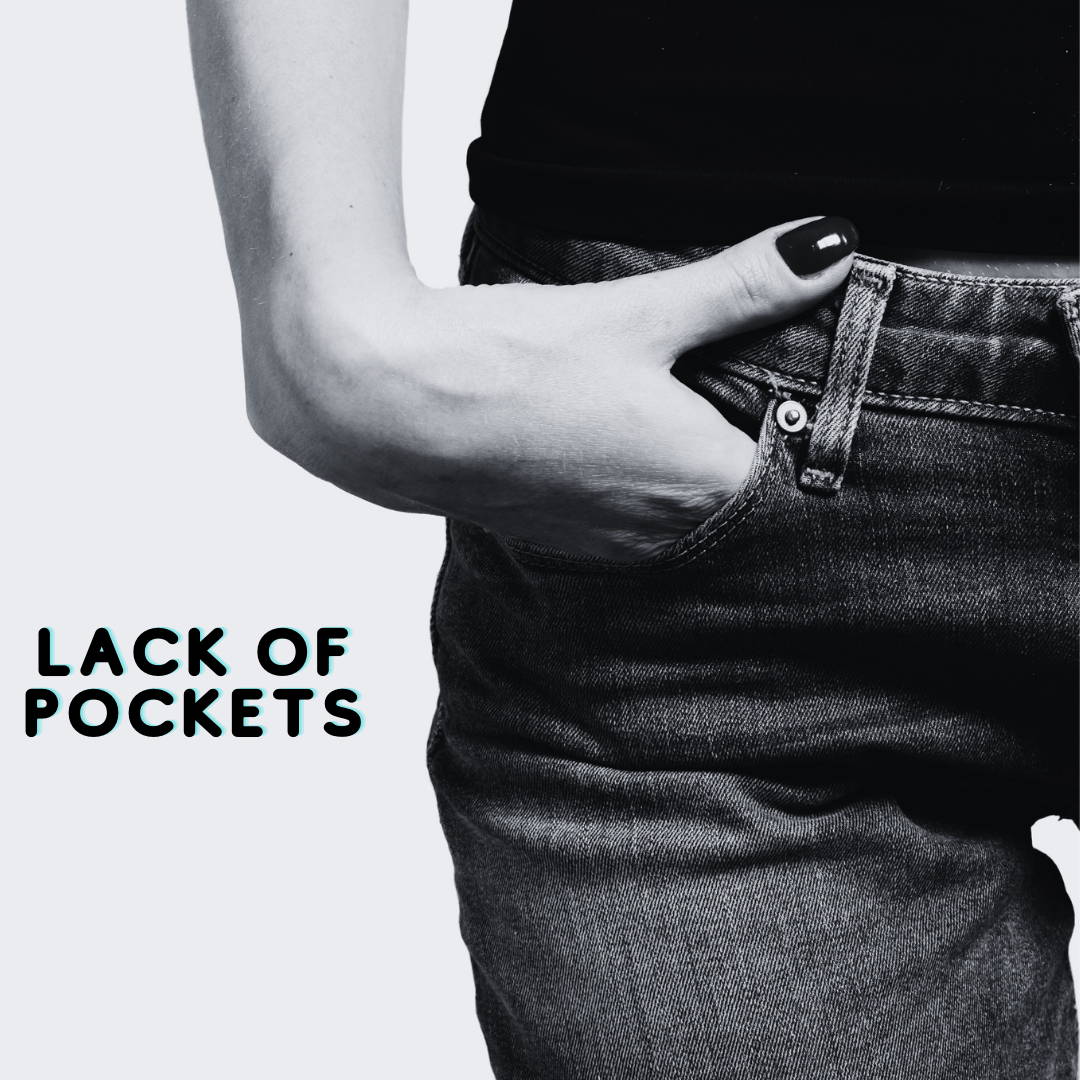 Debarati's maiden collection POCKET highlights the pocket in bold. The pockets are beautifully integrated within the design rather than hiding them inside the seams. The pieces look great individually and are great for layering with other pieces from your wardrobe.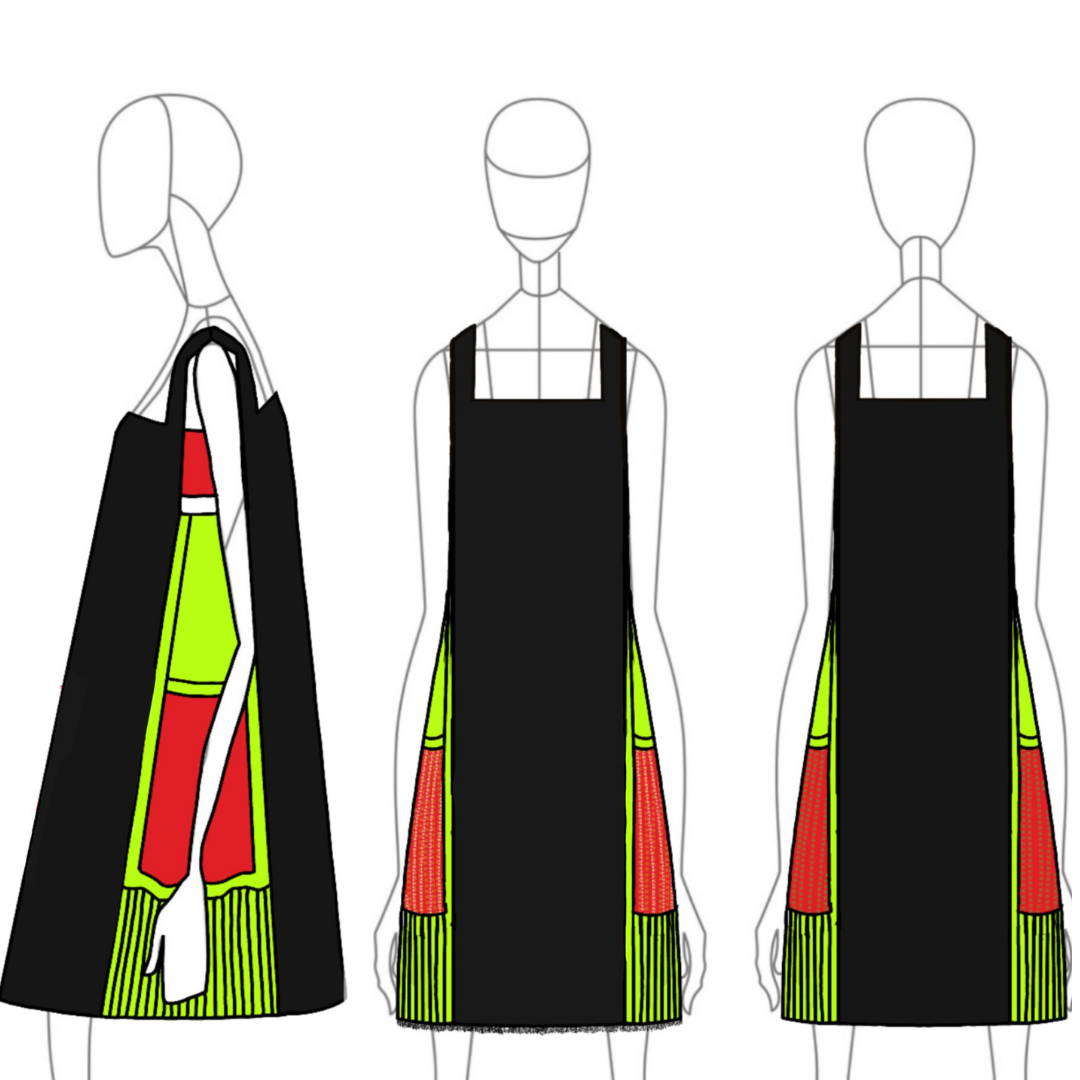 Pocket is an uber chic collection for the bold and young at heart. Using pop colors contrasted with classic black backdrop makes for a fun yet edgy collection, fit for all seasons.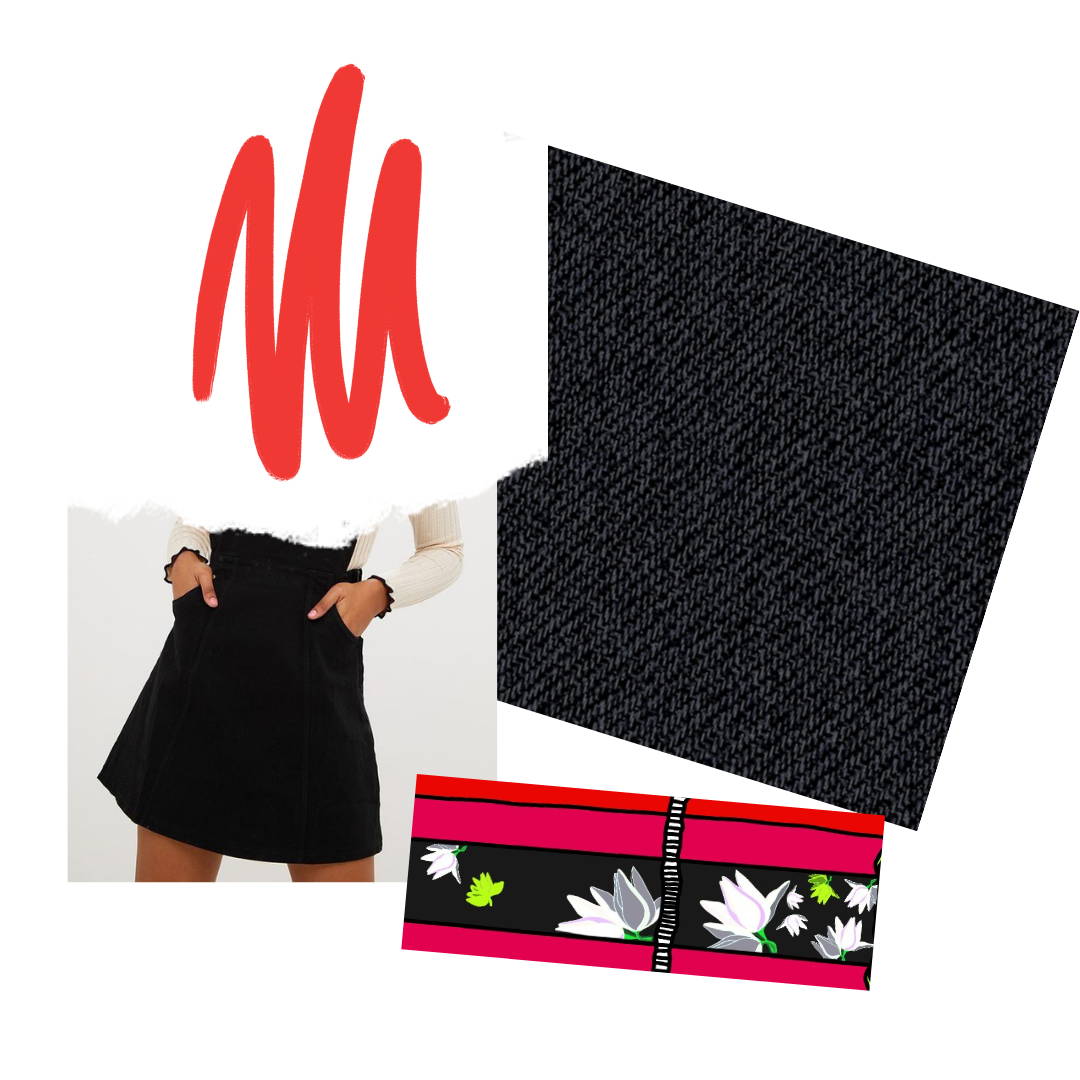 Denims are an all season wardrobe staple, designer Debarati wanted to create a collection that suits all seasons and doesn't require a seasonal wardrobe transformation. Combination of organic cotton denim in black and contract colors