With an aim to revive the use of handlooms in modern day fashion arena, designer Sanskriti chooses to RE:FORM the rural handloom craft into new age silhouettes creating a new design language hitherto unknown to modern India.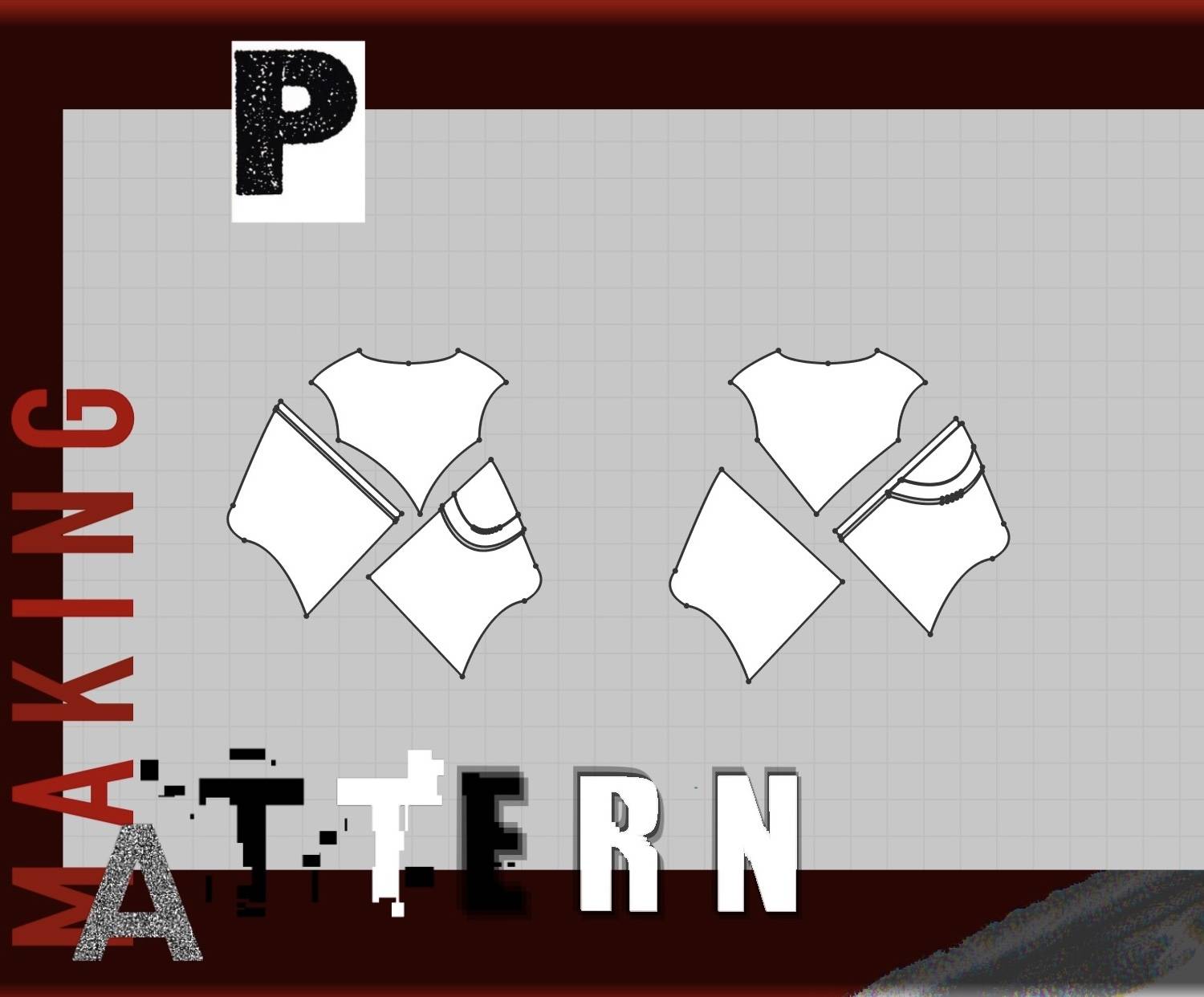 Sanskriti's inspiration for the collection REFORM is to be able to propel the modern monotonous silhouettes of regular ready- to-wear segment to patterns that are wearable and readily accepted by all.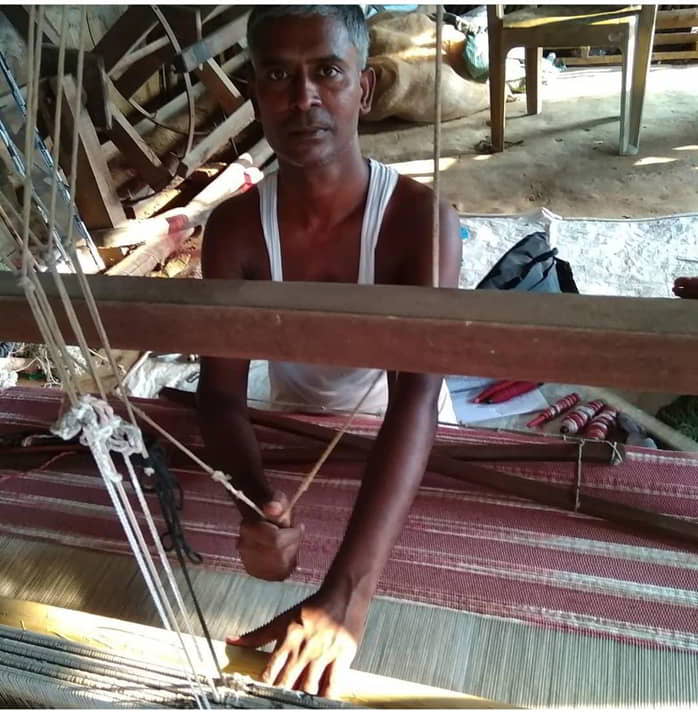 The fabric inspiration comes from designer's home state of Bihar, and especially, Bhagalpur in Bihar.
Being well versed with the traditional weaves of the weaver community there, the objective has been to bring Bhagalpuri textiles to the world stage.
Hand spun cotton sourced right off the looms of Bhagalpur tweaking the genuine traditional fabric to a modern silhouette making it acceptable and wearable.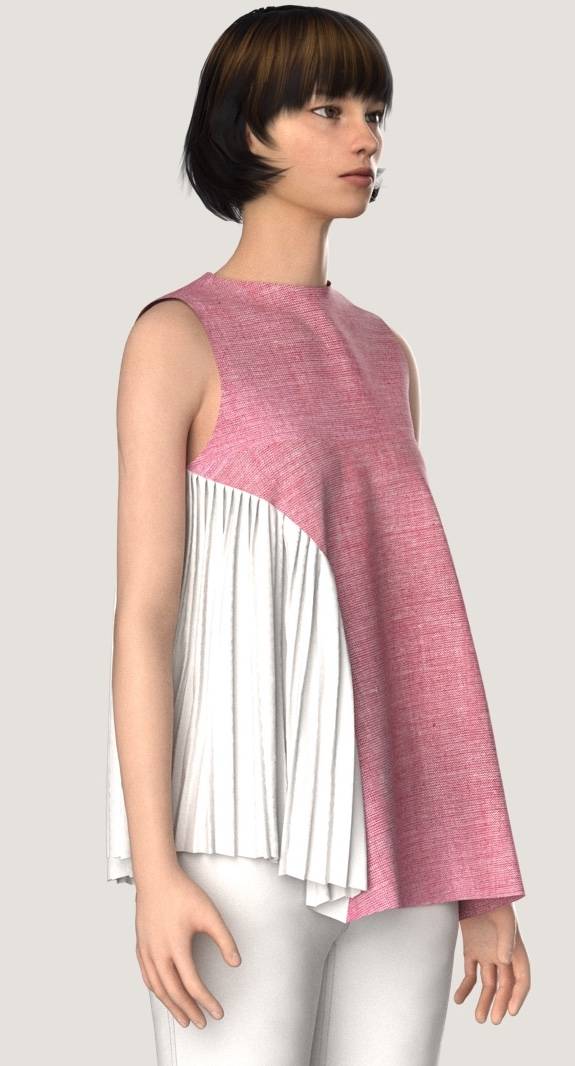 In REFORM, regular silhouettes have been transformed into modern striking designs with traditional embroideries like Kantha and Sujni ,a traditional craft of the state of Bihar. Color -blocking, piping, fagotting are also some of the design techniques applied in Reform.