Surjeeta chooses her path to susatainability via cut and sew techniques for designing her collection. Reusing the waste pieces to recreate patches that are decorated with hand embroidery and sewn back as panels/patches on the dresses, lending them a unique visual appeal.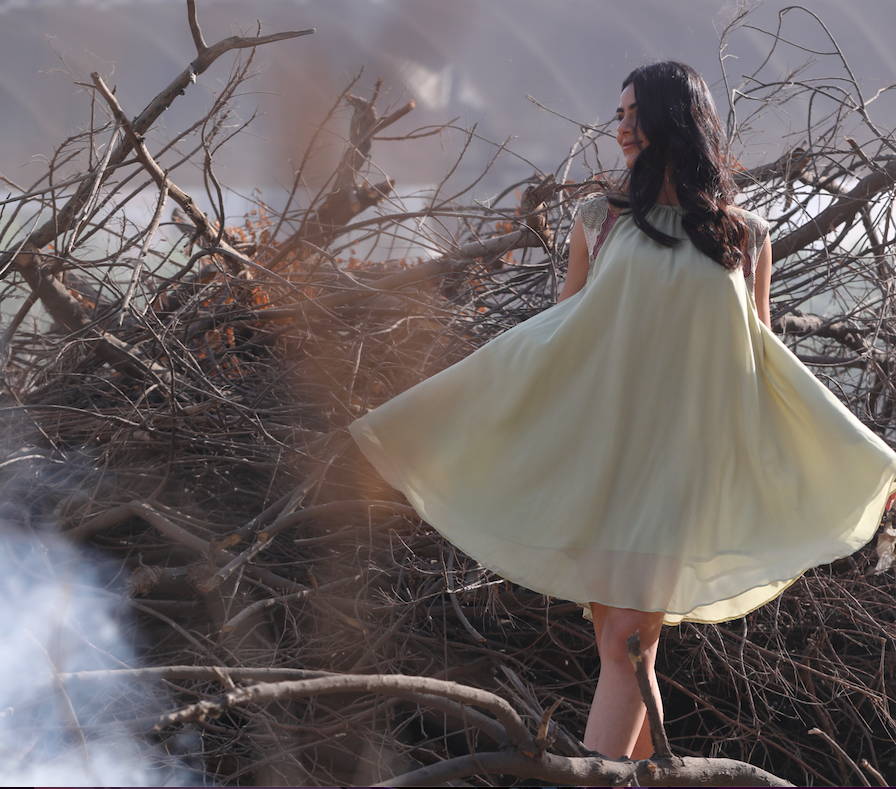 Surjeeta's collection Surkeerat takes inspiration from freedom which further lends the free flowing silhouttes to the collection. The collection demonstrates a free world in light and dark pastel hues.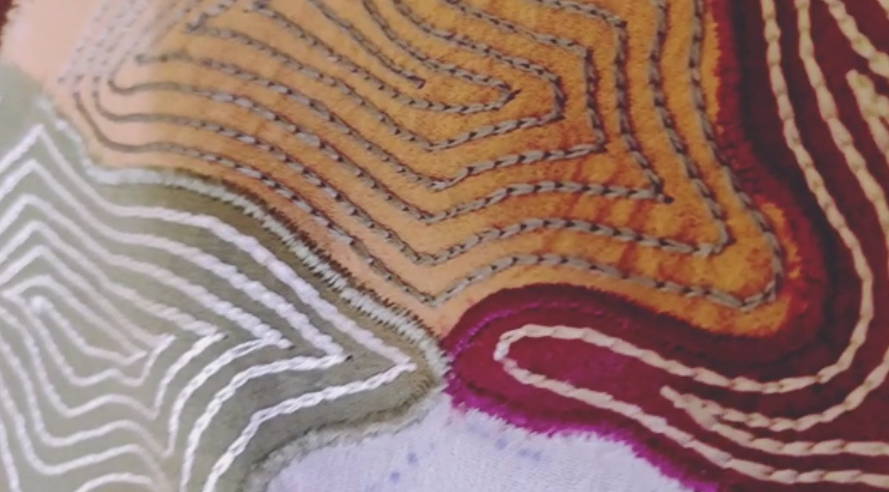 The collection is based on the sustainability concept of reduced or no waste. A free world where nothing is wasted and every katran (cut piece) is used to create beautiful hand stitched embroidered patches on the garments.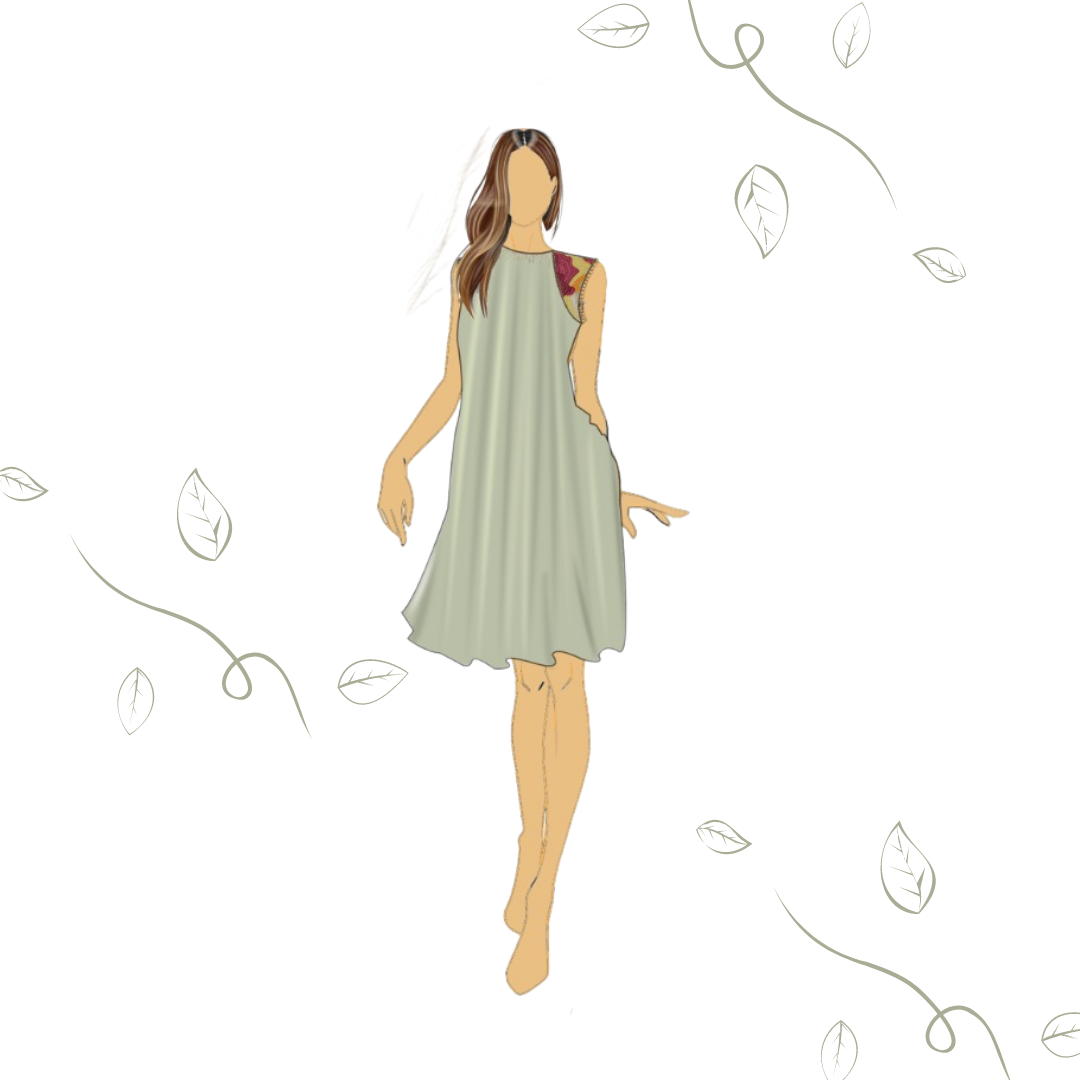 Free- flowing and breezy cuts in tea- length dresses, midi dresses, mini dresses and cocktail dresses that are embellished with her no- waste patches.