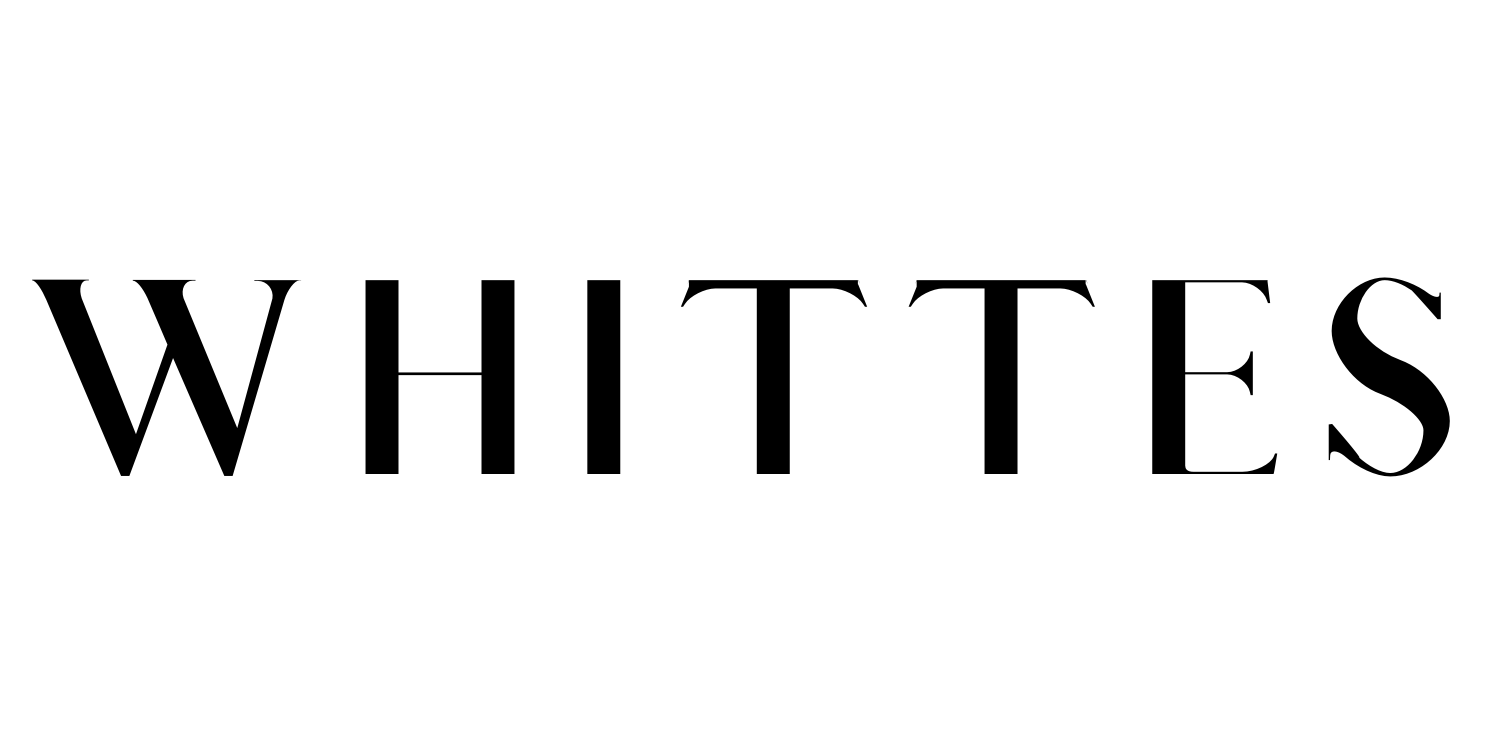 If you can't resist soothing whites and the combination of vintage vibes, WHITTES is the answer for you. White is an obliging noncolor, is feminine, sensuous, soothing and flattering to the skin and best for your summer wardrobes to keep the heat at bay.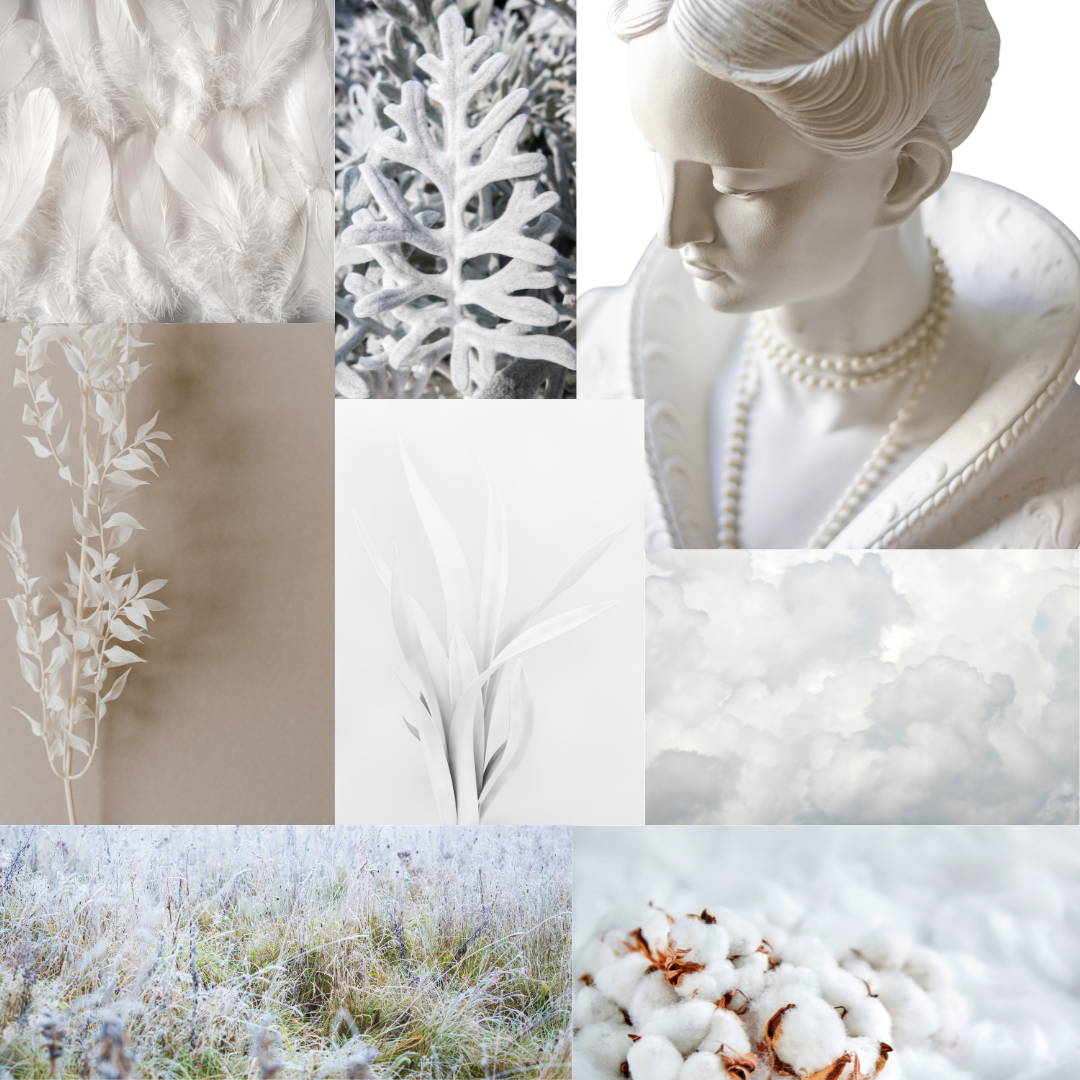 "White clothing symbolizes purity and peace. It looks elegant, sleek, and resonates with freedom, liberty, an all - pervading consciousness and a feminine sensuousness.
White brings out the best of anything that's around it or in it." says Jyoti. The core inspiration for the designer, behind this collection was to create with more awareness and work towards the cause of contributing to the environment and creating a repertoire of sustainable and eco-friendly garments, with a statement of style, aesthetics and an elegance that comes solely with this color.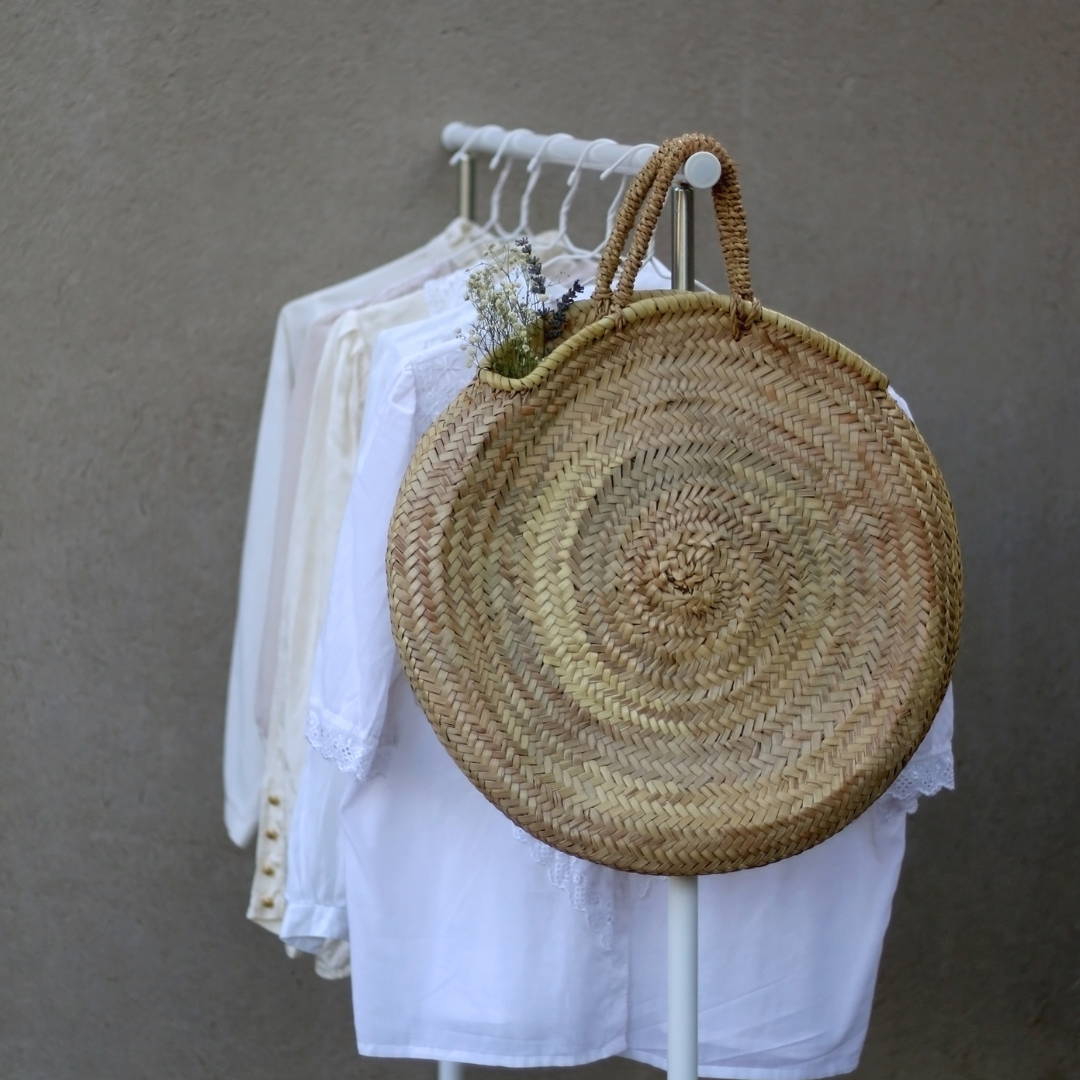 Amazingly practical styles, unsurprisingly versatile, seldom tricky but mostly simply a flawless color that makes it a natural favorite.
The primary inspiration for the designer Jyoti has been nature and all that emanates with nature.
A spiritual journey that brought her closer to nature and it's thriving consciousness. With Whittes, Jyoti sought to come back to the circle of life whilst integrating all her learnings and experiences through a fascinating play of sheers and solids in her all- white garments.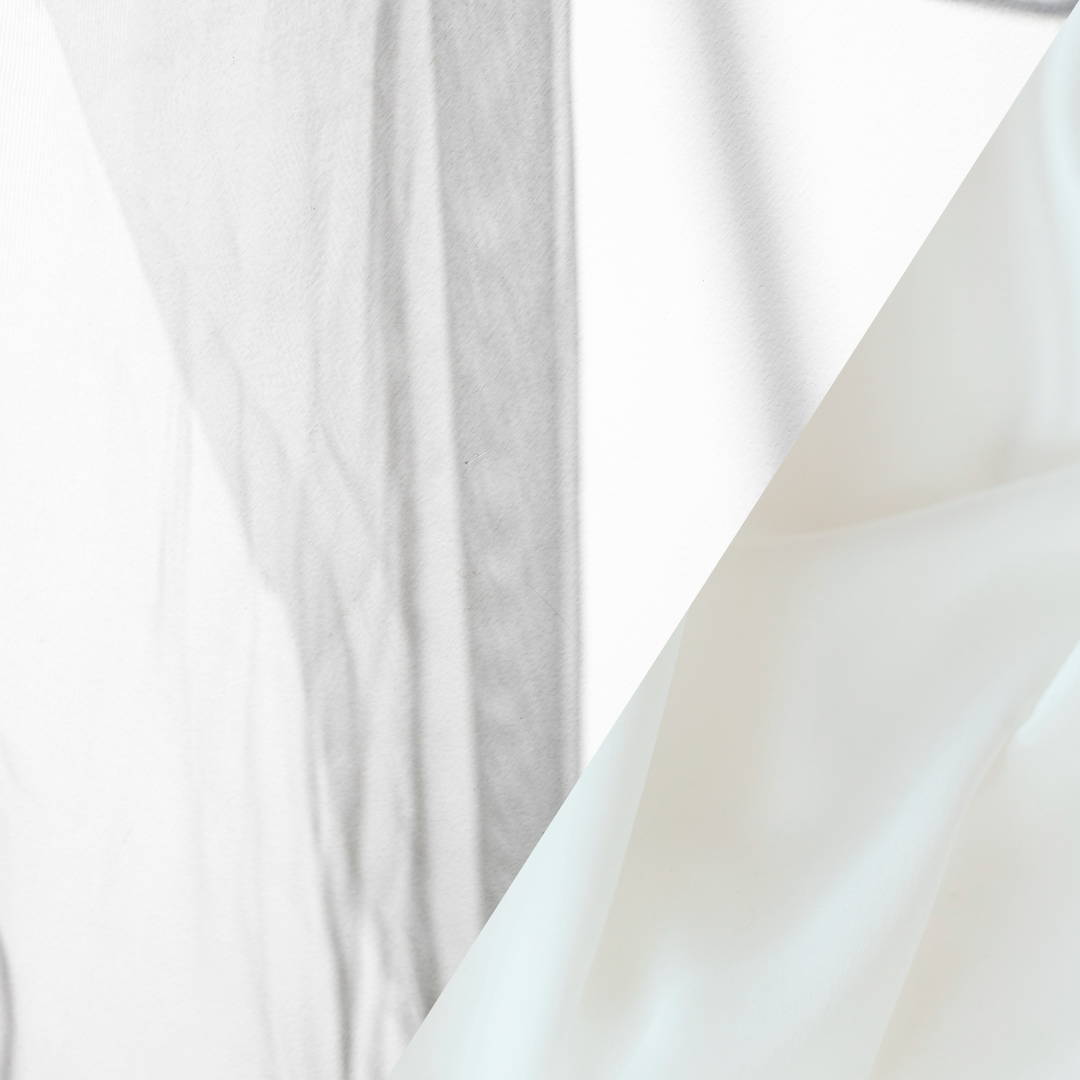 An all-white collection that's handmade has to undoubtedly be crafted out of the most luxurious feeling pure cotton; a fabric that is a must have in any elegant summer wardrobe.
The fabric selection for "WHITTES" has been a conscious choice of sustainable and eco- friendly fabric, which is most recyclable within the least period of time and leaves the minimum carbon foot-print on the planet earth.
To ensure the sustainability of the garment, shell buttons are used as accessories. This collection comprises of tops and lowers. Most of the garments are made in a blend of solid and sheer fabrics. The sheerness and the ultra-lightness in weight of this unique fabric that
adds to the sensuousness to the whole ensemble.